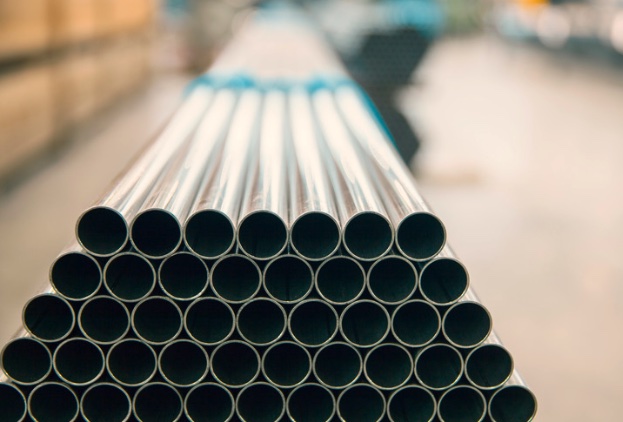 When it comes to ensuring the functionality of any plumbing system, the quality of your pipes, valves, and fittings plays a crucial role. As such, knowing where to find reliable specialty plumbing supplies, as a homeowner, contractor or otherwise, is paramount. For residents and businesses in Denver, Great Western Pipe has been supplying the best, widest selection of PVC parts and equipment since 1946.
The Importance of Quality PVC Products
PVC, or Polyvinyl Chloride, is a popular material choice for plumbing systems due to its durability, cost-effectiveness, and versatility. High-quality PVC pipes, valves, and fittings offer superior resistance to corrosion, making them ideal for transporting water in various residential, commercial, and industrial applications. They are also easy to install and require minimal maintenance, making them a go-to choice for plumbers and DIY enthusiasts alike.
Your Local PVC Supplier in Denver
Located in the heart of Denver, our company stands out for our commitment to supplying a wide variety of specialty plumbing supplies, with a focus on PVC products. Whether you are a professional plumber, a contractor, or a homeowner undertaking a DIY project, our product range caters to all your specific needs.
Unmatched Product Variety
Our extensive inventory includes PVC pipes of various sizes and lengths, suitable for different applications. We offer PVC valves designed to control the flow of water effectively within your system. Additionally, our PVC fittings, which include elbows, tees, couplings, and more, ensure a secure and leak-free connection between your pipes.
Unbeatable Quality Assurance
Our dedication to quality sets us apart. We only source our PVC products from reputable manufacturers known for their commitment to quality and durability. When you choose our products, you can have peace of mind knowing that your plumbing system is equipped with components designed to last.
Expert Advice and Customer Service
Aside from our quality PVC supplies, we also take pride in our team of highly knowledgeable professionals who are always ready to provide expert advice. Whether you're unsure about which product would be best for your project, or you need tips on installation, our team is here to help.
For the residents and businesses of Denver, CO, finding reliable specialty plumbing supplies has never been easier. With our extensive range of high-quality PVC products, expert advice, and exceptional customer service, we strive to provide a one-stop solution for all your plumbing needs. So, whether you're undertaking a small home repair or a large-scale industrial project, remember to make our store your first stop for all your PVC supplies in Denver, CO. Choose quality, durability, and reliability for your plumbing systems – choose your local Denver PVC supplier.