Home
Your Source for High-Quality Industrial Pipe-Valves-Fittings

GWPS was formed in 1946 by four brothers with the mission to provide quality pipe, valves and fittings.

We carry many top-tier product lines such as Apollo, Conbraco, Stockham, Crane, Watts, Walworth and more.

We're conveniently located just east of Park Hill Golf Club (near the SE corner of Colorado Blvd. and I-70).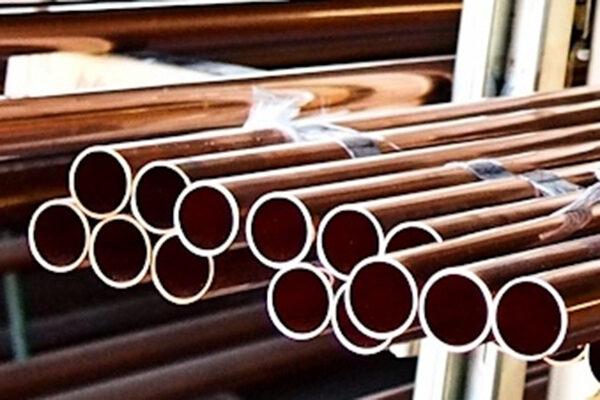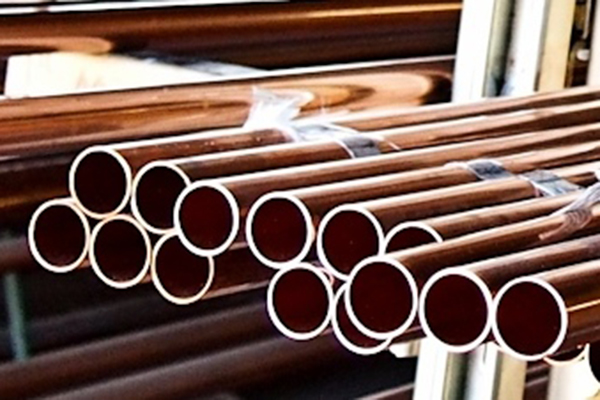 Great Western Pipe and Supply, CO.
Great Western Pipe isn't just a company; it is the result of decade's long commitment to providing high quality reliable products at a fair price. Great Western Pipe has always been known for supplying pipe, valves and fittings. We carry various products with applications for virtually every major industry. No matter how big or small you order is, you can be sure you'll get our best!