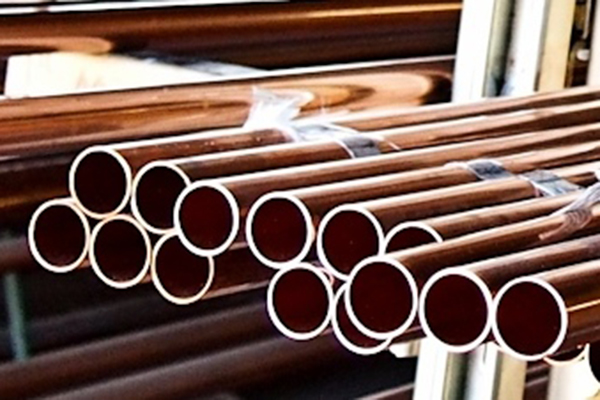 Great Western Pipe is proud to have achieved the rank of one of Denver's premier pipe and PVF distributors. We have been serving the Denver area since 1946, providing industrial and commercial customers with a wide range of pipe, valves, and fittings (PVF) products. In this blog post, we will explore why we are the premier PVF distributor in Denver, and how we can help you with your next project.
Your Local Pipe Distributor in Denver
We offer a wide range of PVF products. We carry a variety of pipe materials such as carbon steel, stainless steel, PVC, and more. We also have a wide range of fittings, such as elbows, tees, and flanges, and valves, such as ball valves, gate valves, and globe valves. Our inventory is always up to date, ensuring that we can provide our customers with the latest and most advanced PVF products available on the market. We source our products from a wide variety of the nation's most trusted suppliers, be sure to have a look at our vendor list if you'd like to see our supplier lineup.
We also have a team of experienced and knowledgeable professionals that can help you with your project. Our sales team has extensive experience in PVF and are highly trained to provide you with the best solutions for your project. They can also assist you with technical advice and product recommendations to ensure you get the right products for your specific needs. Our team is always ready to provide you with the highest level of customer service, from order placement to delivery, and after-sales support.
Great Western Pipe is also proud to provide piping and plumbing products of all types to a wide variety of industries around the Denver metro, and cities throughout the West. From industry, to hospitals, to food processing plants, to government contractors, Great Western is your PVF distributor for everything pipes, no matter the job.
Lastly, as mentioned previously, our commitment to competitive pricing starts with our quality products from trusted distributors. We source our PVF products from reliable and reputable manufacturers and pass on the savings to our customers. Our goal is to provide you with the best products at the most affordable prices.
At Great Western, we're one of Denver's foremost PVF distributors. We offer a wide range of PVF products, experienced and knowledgeable professionals, fast and efficient delivery service, custom fabrication services and competitive pricing. We strive to provide our customers with the best products and services and help them achieve success with their projects.