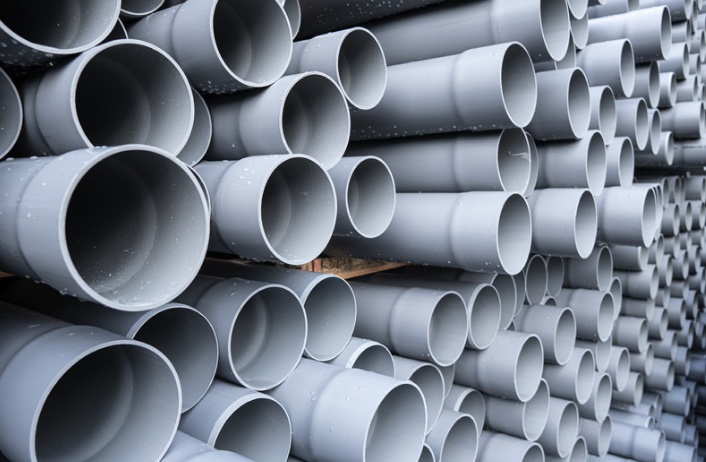 Finding a reliable and comprehensive Industrial Valve Supplier for your construction, engineering, or infrastructure projects can be a daunting task. With so many options in the market, it's essential to pick a supplier that offers a wide variety of high-quality valves, from Ball valves to Control valves, Backflow valves, and everything in between. In this blog, we aim to demonstrate why we're not just a PVF supplier, but your go-to partner for all your valve needs.
Why Choose Us as Your Industrial Valve Supplier?
There are countless suppliers who deal with Pipes, Valves, and Fittings (PVF) in the market. Still, not all can provide the extensive inventory, technical expertise, and outstanding customer service that we offer. From standard PVC valves to specialized steel valves, our selection is designed to meet all your specific project requirements.
Ball Valves
Ball valves are an essential part of any industrial system, used for both on/off and throttling operations. Their straightforward design allows for reliable sealing, even after long periods of disuse. We offer a comprehensive range of Ball valves, designed to withstand even the harshest operating conditions.
Butterfly Valves
Butterfly valves are highly appreciated in the industry due to their compact design and versatility. These valves are ideal for controlling flow and isolating pipelines with a simple quarter-turn mechanism. As an industrial valve supplier with a broad catalog, we provide butterfly valves in various sizes and materials to suit your specific requirements.
Check Valves
Check valves play a crucial role in preventing backflow in a piping system. These self-automated valves allow the fluid to flow in one direction and close when reversed. Our check valves are durable, reliable, and available in various sizes and materials, ensuring the safety and efficiency of your systems.
Relief and Backflow Valves
Relief valves and backflow valves are critical for maintaining the safety of your industrial system. Relief valves protect against overpressure, whereas backflow valves prevent contamination by ensuring fluids only flow in one direction. Our steel and PVC valves are meticulously designed to ensure top-tier performance and longevity.
Control Valves
Control valves are integral for controlling fluid flow by varying the size of the flow passage. This precision makes control valves critical for industrial applications. Our range includes various control valve types, all designed to deliver outstanding operational efficiency.
Investing in Quality with a Leading Industrial Valve Supplier
When it comes to PVF, quality is non-negotiable. From PVC valves for chemical resistance and durability to robust steel valves designed for high-pressure environments, investing in high-quality valves can save you time and resources in the long run.
We pride ourselves on being a trusted industrial valve supplier, offering a wide range of Ball valves, Butterfly valves, Check valves, Relief valves, Control valves, Backflow valves, and more. Our extensive selection, coupled with our industry expertise, allows us to cater to all your project requirements.
Your project's success depends largely on the quality and reliability of your PVF supplies. When you choose us as your Industrial Valve Supplier, you're not just buying valves; you're investing in peace of mind, operational efficiency, and the future success of your project. Contact us today to discuss how we can contribute to the successful and efficient completion of your project.
Meta Description: Discover the benefits of choosing us as your Industrial Valve Supplier. From Ball valves to Control valves, Backflow valves, and more, we're your one-stop solution for high-quality PVF supplies.